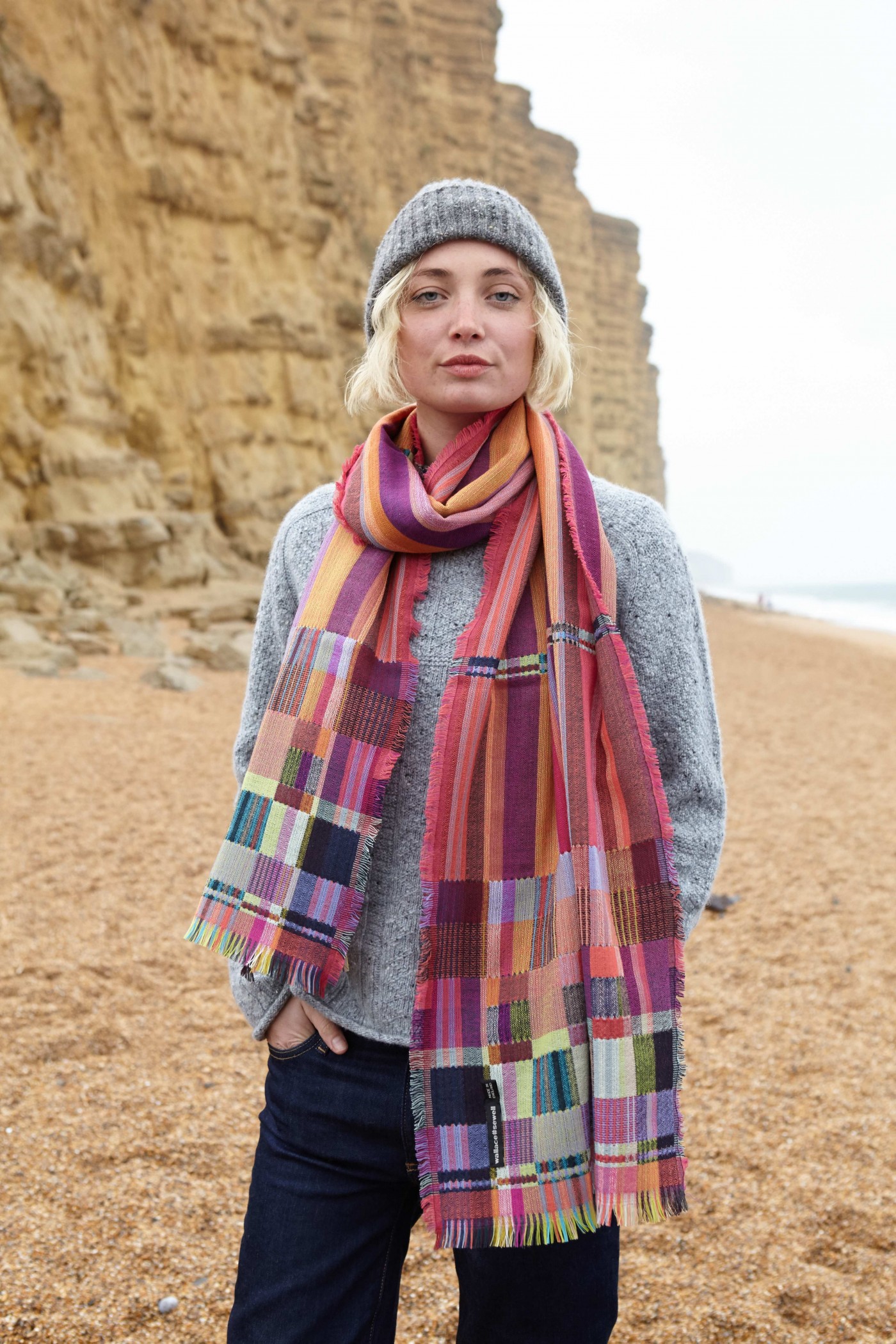 Lancashire Sale
Opening night - Monday 28th November 5:30 - 8:00pm
Sale continues - Tuesday 29th to Thursday 1st December 10:00am - 4:00pm
Mitchell Interflex, County Brook Mill, Foulridge, Colne, BB8 7LT
London Sale
Opening night - Monday 5th December 6:00 - 9:00pm.
Sale continues Tuesday 6th - Friday 9th December 10:30am - 5:30pm and Saturday 10th December 11:00 - 6:00pm
Wallace Sewell shop, 24 Lloyd Baker Street, London, WC1X 9AZ
Dorset Sale
Opening night - Friday 9th December 5:30-8:00pm
Sale continues Saturday 10th December 10:00am - 4:00pm and Sunday 11th December by appointment only.
Tower Hill Cottage, Netherbury, Dorset, DT6 5ND
Please note all of our sale stock will be samples or seconds and may have small faults.