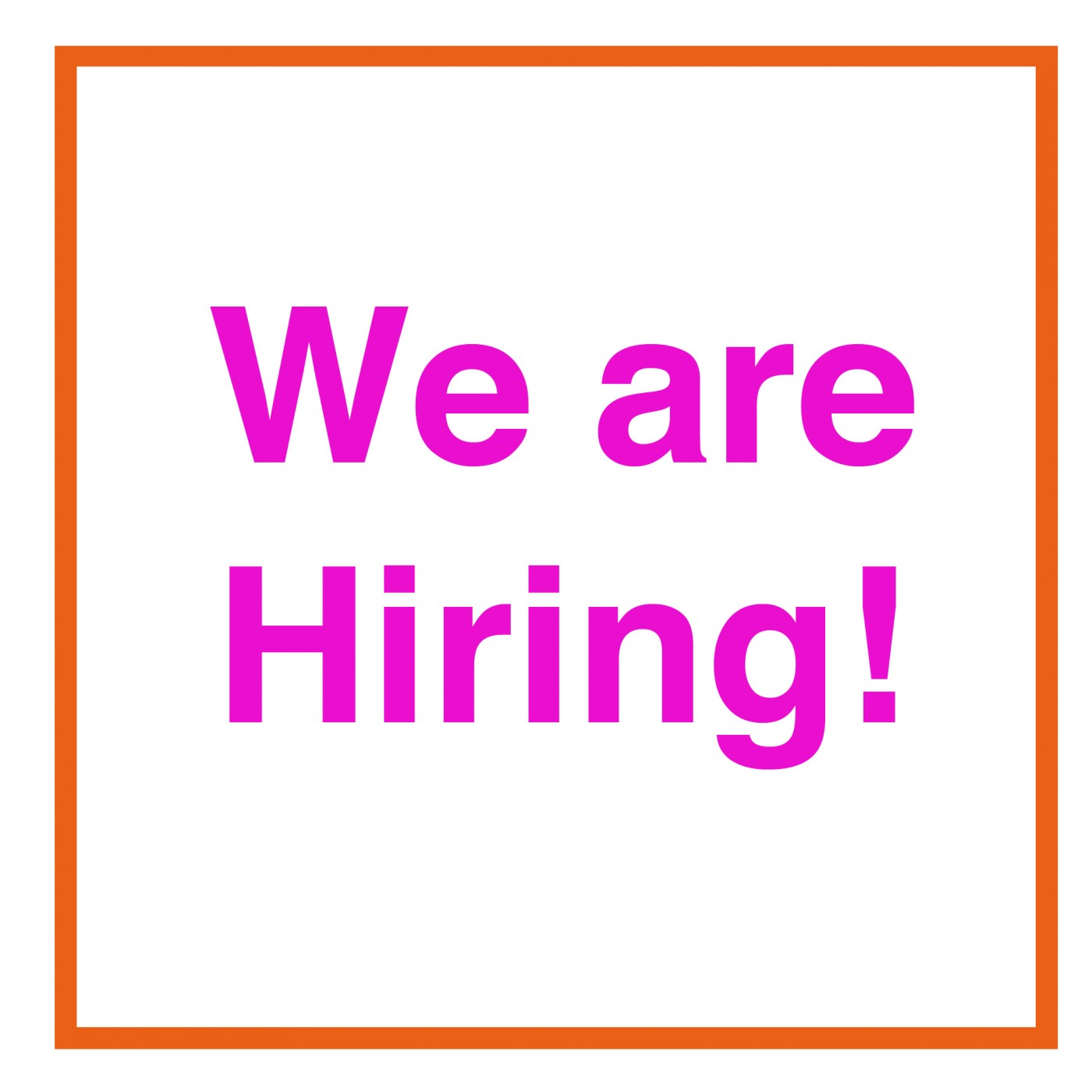 Part-time Studio Assistant:

Christmas is an exciting time here at Wallace Sewell and we are looking for someone to join us over the festive period, through November and December. Working at our London shop, 24 Lloyd Baker Street, London, WC1X 9AZ.
Three afternoons a week, ideally Monday, Wednesday, and Fridays
12:00 - 17:00
However, we are flexible so please do contact us with any questions.
Responsibilities :
Assisting with website orders
Serving customers in the shop
Styling and dressing the shop
Answering the telephone and taking messages.
If you are interested in the position and would like further information, please email studio@wallacesewell.com