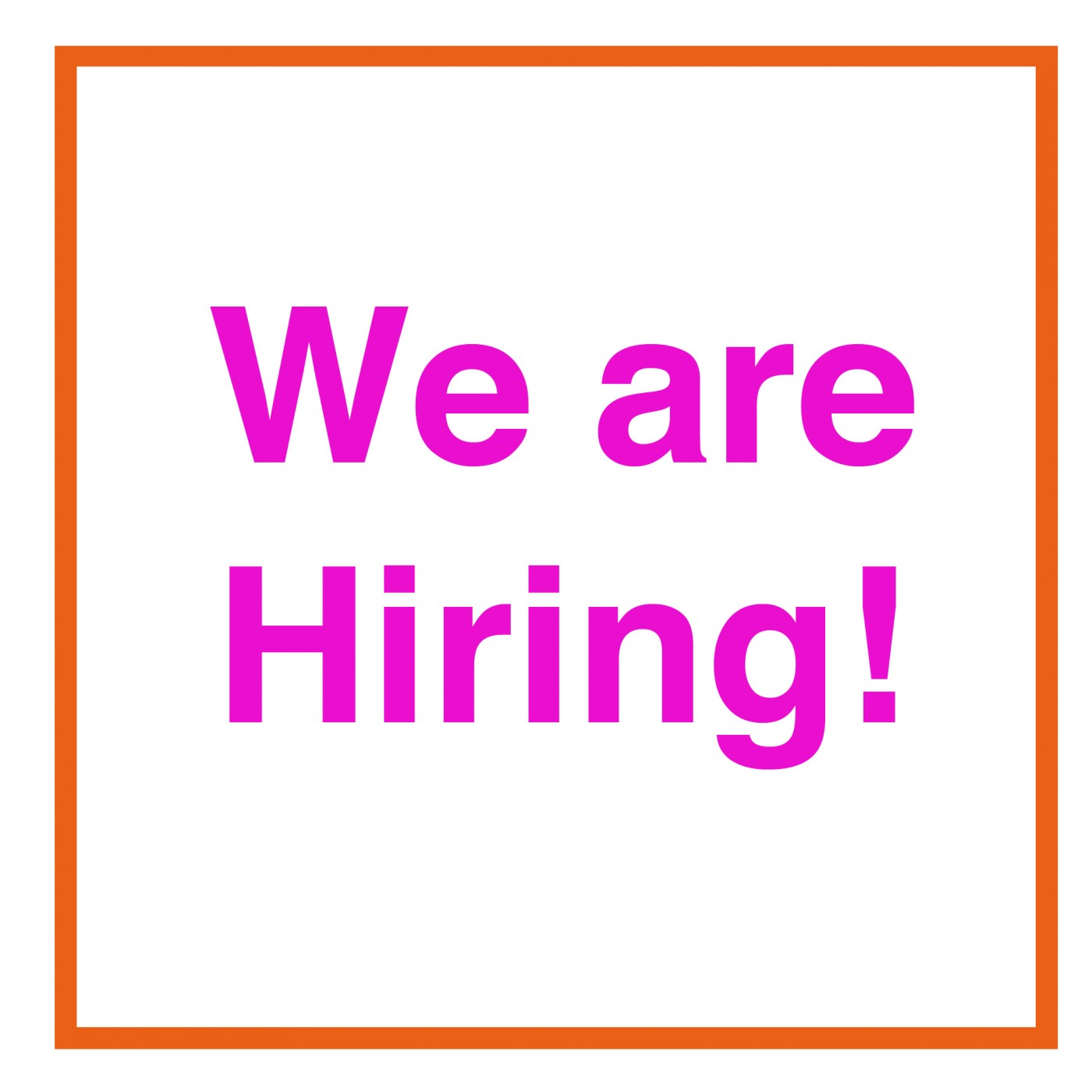 Wallace Sewell are looking for a Saturday shop assistant.
Working at our London shop, 24 Lloyd Baker Street, London, WC1X 9AZ.
Working hours are 11:00am - 6:00pm
Responsibilities - Shop:
Running the shop and serving customers
Styling and dressing the shop
Answering telephone and taking messages.
Cleaning the shop and office.
Textile tasks such as, sewing on labeled and fraying scarves.
If you are interested in the job and would like further information please email studio@wallacesewell.com
Aplications close 9am on Monday 4th September