Shop and Ship International
Subtotal
Delivery Calculated at checkout
Continue Shopping
To make sure your Wallace Sewell products last and can be loved for many years, it is important to care for them properly.
Different fibres require different washing techniques; these can be found on the care label of your garments and soft furnishings. Read on to learn fabric-specific instructions and tips.
Washing
WOOL & SILK
We only recommend dry-cleaning our products, as the agitation of washing may alter the products' finish.

However, if you do need to hand wash your smaller items, it is possible to do this using cold water and a gentle detergent. Heat and agitation cause wool to shrink or 'felt', so make sure you wash gently in cool water and never rub or wring the wool.

Use a specialised non-biological detergent that will help protect the natural oils in the wool. Never use fabric softener.

Wool as a fibre, keeps itself clean naturally, expelling odours through moisture control and is naturally stain and wrinkle resistant. It's also naturally hypoallergenic and a great insulator (keeping you warm when it's cold but releasing warmth when you're hot), meaning that you shouldn't need to wash your items as much as you may think. Airing is the best way to freshen up any lingering odours.


COTTON THROWS & CUSHIONS
Cotton is a natural, strong and durable fibre and our cotton throw and cushion collections are specially designed to be machine washable at 40°C. Due to the natural properties of the yarn, products may shrink up to 5% on the first wash. Please do not tumble dry.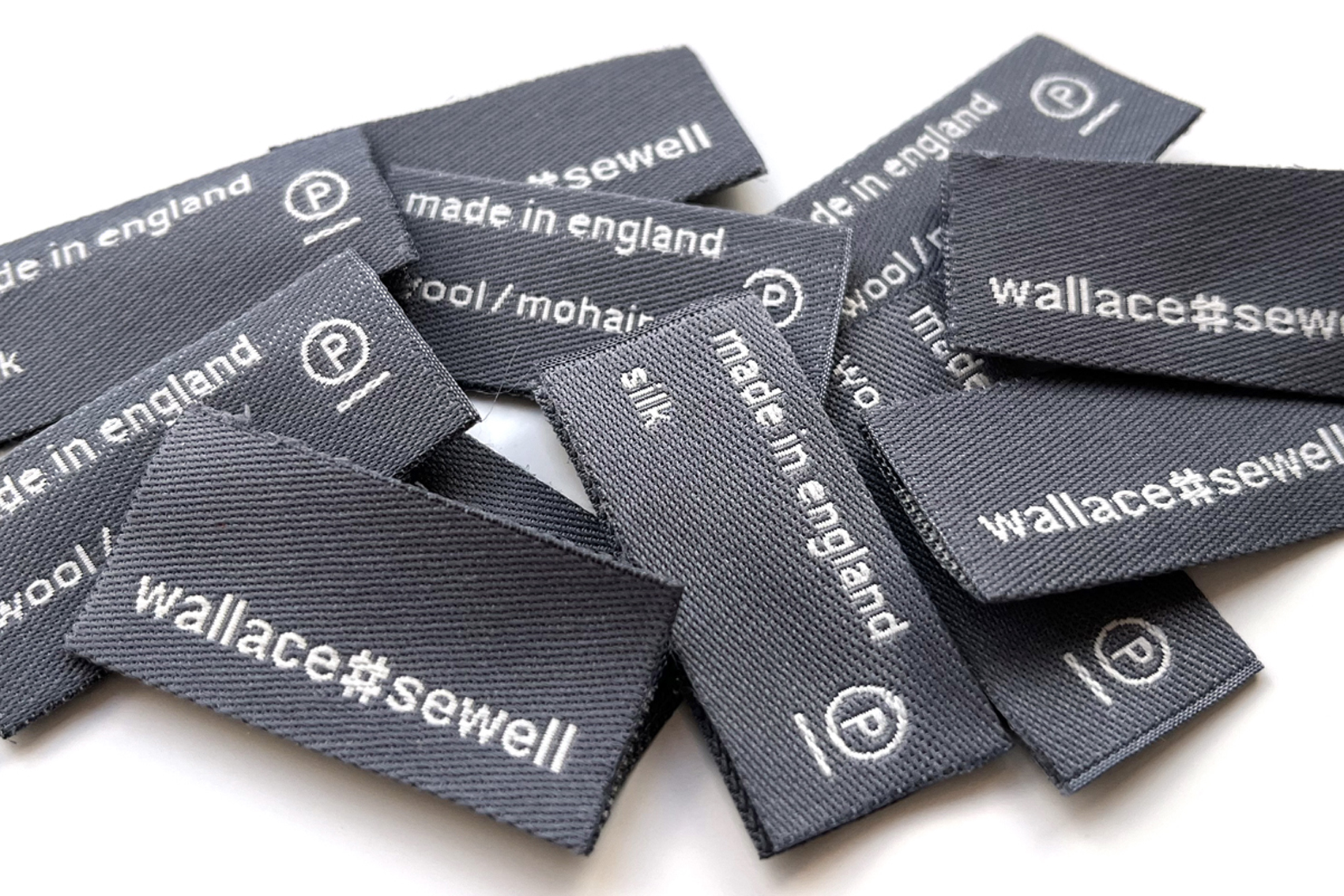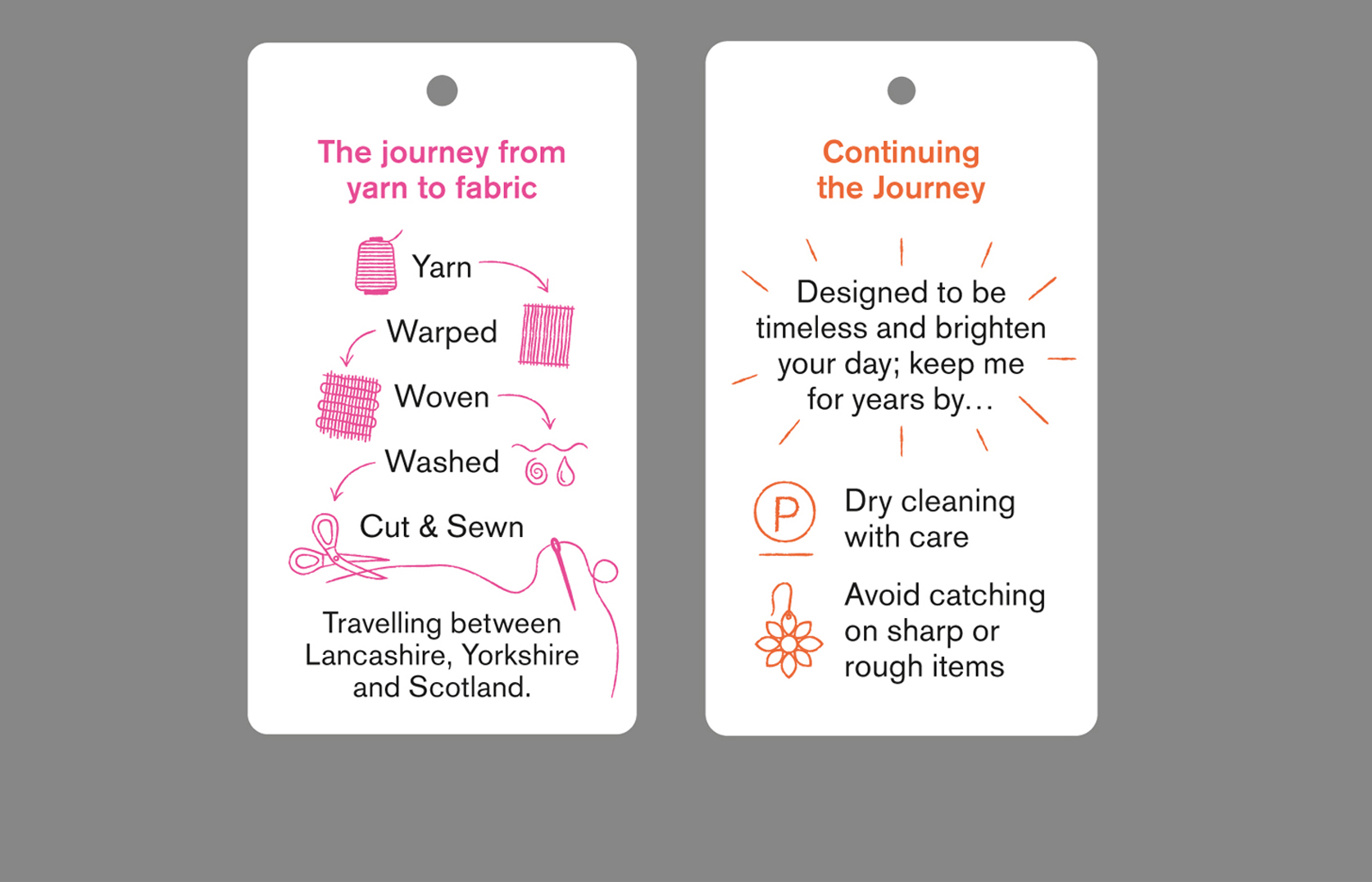 Drying
Always dry naturally, do not tumble dry or hang on a radiator.

Wool will absorb lots of water and become heavy when wet so keeping the item flat will prevent it from becoming misshapen or stretched. Roll the wet item in a towel to squeeze out the excess water, before placing it flat on a clean towel, reshape it by laying it out in its normal shape and leave to air dry.
Care & Storage
Lambswool can pill or bobble initially, but this can be removed with a specialist metal comb or an electric de-fuzzer.

Unfortunately, moths love wool and can cause holes if you don't properly store your woollens when not in use. Keep your clean wool garments in cotton bags, airtight containers or vacuum-packed bags if putting into seasonal storage. Natural methods like cedarwood balls or lavender bags can help to keep moths at bay - place in drawers, wardrobes or even inside the cushion cover.

If you are unlucky enough to find moth holes then pop it in the freezer for 24 hours, take it out and bring to room temperature, and then repeat again. Make sure you thoroughly clean out the wardrobe or drawer and hoover nearby carpets.
Repairs
Holes from moths or wear and tear can be darned - ask at your local tailors, repair shop or haberdashery.

You can also learn to darn yourself; search for online video tutorials and we also have some copies of 'Darning: Repair, Make, Mend' by our good friend and darning guru, Hikaru Noguchi, which is a wonderful source of creative inspiration.

If looked after well, wool can last for many, many years and will get softer and more loved with age.